Whether you are spending less or more time using it, Facebook today has become the most valuable platform through which businesses can advertise and building awareness and customer loyalty. One example that most of us have experienced is businesses who want to do promotion during holidays. A major holiday planning company was in a process of releasing a new app running out some promotions giving users 50% off coupons for signing up. They also created huge content from the promotion and turned around to be much more successful with it. We come to the conclusion that it's much easier to achieve this type of success around the holidays or during the bigger events of the organisation, but the question is how we can continue to remain successful during the entire year. So if you are new to Facebook marketing or your current Facebook marketing strategy does not work then read our five top tips that will help you create successful marketing campaigns.
---
1. Don't Let Facebook Do Your Bidding
If you have been advertising on a Facebook page or event, and you don't pay close attention, you might then think that the only option left for you is to allow Facebook to optimize the page and the ad on CPM basis. But as a Facebook pro Andrea Vahl says, if you are reading the fine print, you will see that there is an advanced pricing model allowing you to set your own CPM Bids and switch over to the CPM pricing. In short Facebook is giving you different options but don't let them do your bidding.
---
2. Scheduling Your Campaigns:
A well-known Facebook marketing fact is that your ads will show different results based on the day of the week you have been running them. The biggest difference here is running them normally between weekdays and weekends. However the time period of the day the ads that are shown also have a high impact on performance.
---
3. Optimizing Your Ads – Telling The Right Story:
Finding the right audience is not just everything. Once you have tracked down who your potential buyers are, you have to present them with an appealing and clickable story. Think about this – How many ads or commercials are you bombarded with every day when it comes to magazines, newspaper, TV or Radio? How many of these do you think would lead to a purchase. It is within this buzz where you will have to make your ads stand out. Getting it to the right marketing audience is one thing, and getting people to click and buy from you is the next most important thing.
---
4. Managing Your Budget Wisely: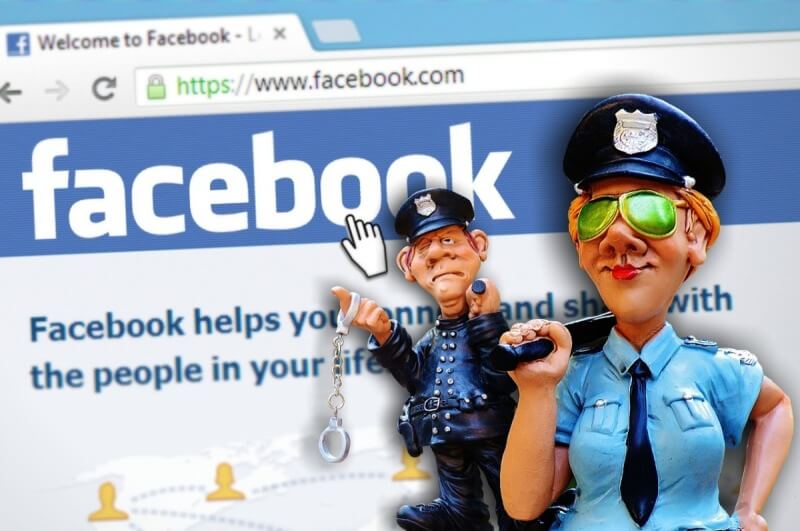 There is nothing wrong in being frugal when it comes to your marketing budget. You should expect results for every advertising dollar that you spend on your company, so that you could effectively raise awareness for your brand. It's not necessary that you have to boost every single Facebook post, but make sure that you strategics the post when you pick to promote it.
---
5. Creative Media Content:
When it comes to Facebook you cannot stand ahead of your competitors if you have a generic image shared linking it to your blog. Sorry but as a marketer you will have to do something better than this. Your business has a story behind it and it is your job to captivate your audience through the story.
---
6. Getting Creative with Life Events Targeting:
Certain business campaigns are based on selling to people, experiencing certain major life events. For example funeral homes would obviously want to get in touch with people who are planning to have a funeral, or lost a loved one. Moving services will target you if you have purchased a new house or an apartment. Facebook does give individuals a conceivable life event targeting option since we tend to have them posted on our timelines.
---
7. Using Conversions in Order To Track Down Results:
Like any other marketing strategy advertising with Facebook has to be measured with ROI. This is why you need results from each and every ad. Normally Facebook will not show you which ad has generated sales for you. The only solution for you is to work with the conversion traffic services created for every ad and register every sale. The conversion tracking solution is now offered by Google analytics helping you monitor which ad has generated how much sales as a part of your daily operations.
---
To conclude we can't give you a clear answer of what you should write and what image you need to include, neither can we say what demographics you need to approach, and when should you be showing your ads and when you should not. The answer to your question is testing and tweaking.