According to researches, nearly 80% of small-sized businesses devise social media platforms including Twitter, Facebook, and LinkedIn in order to monitor and accumulate information about their contender. While, most of these businesses consider social media presence as an luxurious addition than a necessity. Social media can actually boost the business growth and the time invested in social media would pay off well.
---
Here are the top 5 ways that can help you comprehend the significant benefits of social media in boosting your business:
1. Enhances your brand
People generally do business with other businesses not with just brands themselves. For instance, some time back Twitter uploaded a new Vine video app that offers businesses with an opportunity to bring its original culture by sharing a brief video among its followers. You can even post blogs and share them through social media channels to personalise your brand and better connect with your potential customers.
---
2. Tracks brand's reputation
When a small business uses social media platforms for brand promotion, unlimited online conversations take place on a regular basis throughout the social networking sites. Many of these conversations could also involve public reviews or their different perceptions about the brand. With the help of online reputation management tools, a company can monitor customers feedback, reviews on the brand and try to maintain its bran reputation. Social media tools are designed to keep you in the eyes of the public without hampering your professional growth. In times of the monitoring if negative feedback are found. The monitoring tools can quickly help to eliminate them before they damage the brand reputation.
---
3. Improves Search Engine Optimization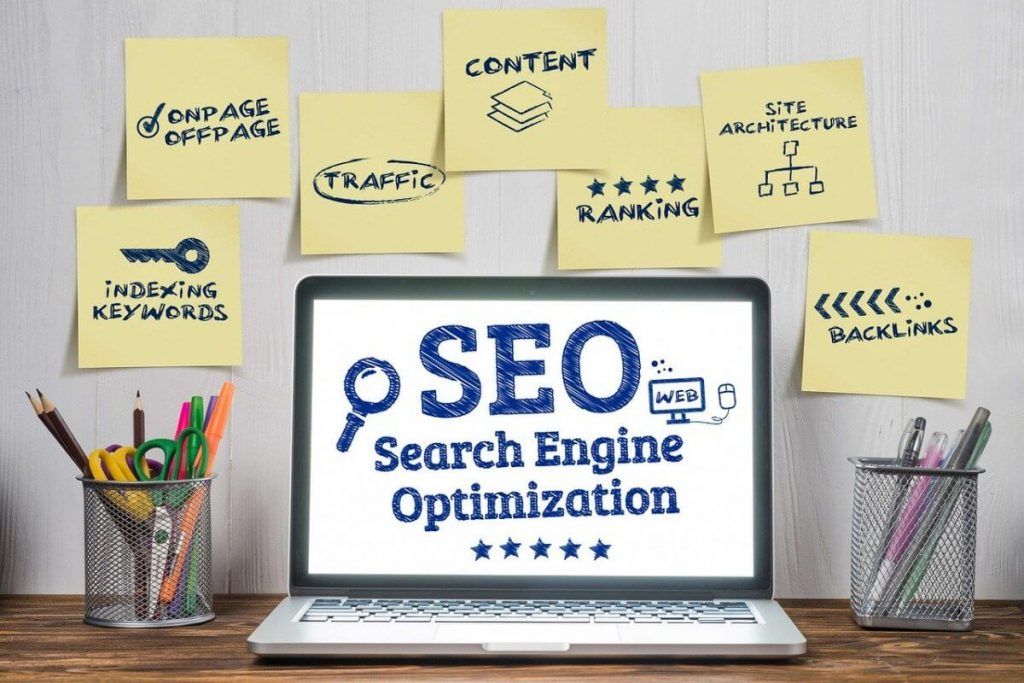 Currently, the major objective of social media marketing is to develop maximum content more often. Newer content is posted everyday to bring it towards the top of search engine results pages. This would help fetch in more potential consumers who are browsing the web looking out for a product or service. However, it is vital to create content not just for the sake of developing it. Therefore, search engines also consider the quality parameters when ranking the content on a search engine results page.
---
4. Share content with others
Your targeted customers can even re-tweet and share the content with their connections. Which in turn would give your page a wider coverage, as well as, increase visibility.
---
5. Builds brand loyalty
It is saying in the social media world that, "Word-of-mouth is the biggest brand booster or spoiler". Today, more and more people are following brands over social media channels such as Twitter, Facebook, where in the brand owners have the opportunity to convert the visitors into permanent consumers as well.
---
By talking about themselves, displaying their products and services, and making people like their pages, businesses tend to gain name for their brand and eventually more and more customers. To work on expanding online base is one of the key tasks of social media experts. You can hire for your business and experience the difference in your business.