Any business can benefit from leveraging the power of social media. There are a lot of different ways that a brand can increase its reach through social media marketing, but without previous experience in the marketing world, it can be a challenge to succeed. Fortunately, the assistance of a professional internet marketing agency is available, along with valuable information and insight on social media and how to succeed in your marketing strategy. Although there are numerous people out there who claim to have the "secrets" to success with social media and the "best" practices, there are definitely some that are more important, and more universal, than others. If you want to succeed in business when you work with a local SEO company, keep the following practices and tips in mind.
---
1: Listen to Your Audience
You have to think like a consumer, and that's best done by reading your audience's content, comments, and information. Find out what is important to your target audience so that you can create content that adds value and utilise the best social media avenues to reach them.
---
2: Have a Point
It doesn't matter what business you're in, because every industry is capitalising on social media for their marketing campaigns. You are marketing to your audience, but why should they care? Make sure that you have a focused strategy that caters specifically to your audience and solves their problems. You can't market to everyone or market just for the sake of it. You need a reason and you need to make sure your audience sees it.
---
3: Quality Trumps Quantity, Every Day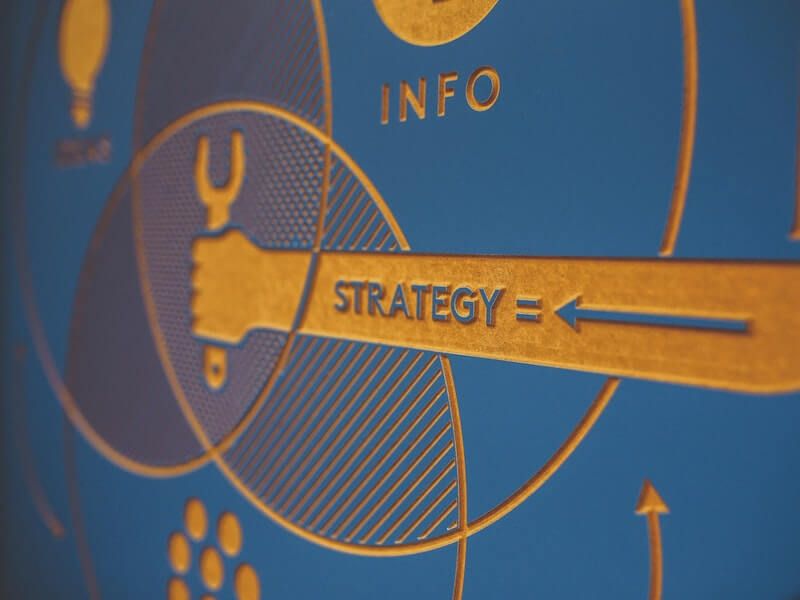 In marketing, it's not about how many times you can get your name out there. Even if 10,000 people know your brand, they might not be able or need to use it. It is far better to focus your social media marketing on the target audience that will benefit from your marketing than just to anyone who will listen. Focus on quality campaigns, value-added content, and helpful, engaging social media posts.
---
5: Be a Resource, Not Just a Brand
Marketing isn't just about promoting your brand and products. People aren't going to pay attention to your 10th ad for your services if you have nothing else to offer. They want to work with companies they can depend on and use as a resource. Focus on creating conversations and being an authority in your market or niche so that people will become additional marketing resources through word-of-mouth and information sharing.
---
6: Be Available and Engaging
You can't just set up a marketing campaign, publish content, and then disappear. People want companies that are engaging, like stated above, and you need to be that for them. Online followers want brands that they can have a conversation with and companies that are there for them. If you aren't available to your audience or you disappear from your social media sites for weeks, or even months, people will find a replacement for your services or products.
---
7: Find Market Influencers and Get Involved
There are people who influence certain industries or markets. Some brands are known around the world, as are some social media sites. Find the influencers for your market share and capitalize on their involvement. Engage with them, promote your brand, and let them help you build your customer base.
---
8: Reciprocity is Critical
You obviously want people to share your social media marketing posts and other information. You want people to talk about your brand and get your name out there. You can't expect that to come for free. You need to make sure that you're sharing and talking about other social content and online posts, engaging your audience in the information that is already out there. That way, when you create social media posts, they will be more inclined to share your information or brand message.
---
When you hire an SEO company to help with your social media marketing, you will find that many of these practices are already covered. Still, it helps to be informed on your own rather than relying solely on a professional internet marketing agency to do all of the work for you. If you aren't involved, you aren't going to succeed in today's social media marketing world.