Winter is a harsh time for wood flooring. Solid boards can show signs of dryness from central heating by shrinking to allow small gaps appear between boards. However the worst element for wood floors is the wet from rain, slush, snow and damage from grit and salt.
Everyone loves the snow and to be honest it does not come around as often as it used to – but this month (Feb) has shown us that the snow is still around for us to play in.
Your hardwood floor are not always as lucky – with constant soakings from wet slushy boots going in and out the boards have a high tendency to warp and gap. The damage caused by the grit and salt is endless – the grit can cause scratches and dents in the floor if walked into the house on boots and shoes, and the reaction in the wood from the salt can cause discolouration in the floor.
5 Home Improvement Ideas for Winter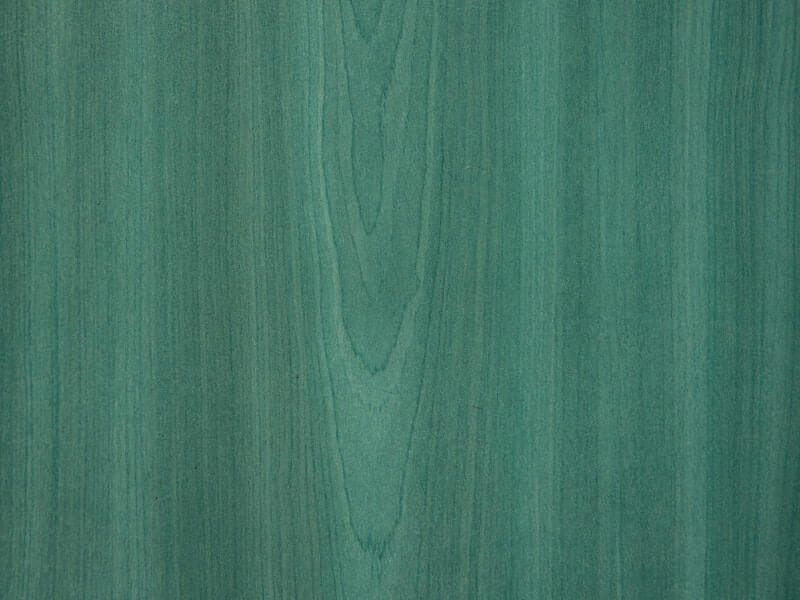 So, how can you look after your wood floor to stop this damage? We have listed some simple steps to protect your floor this winter:
Use door mats by all outside wooden doors.
It is best to catch the majority of the water at the door so it is not trodden further into the house. Using mats inside all external doors is a good way to stop a lot of the moisture going into the house – it is useful to buy additional mats so there is always a mat down even when they are being washed. When children come inside encourage them to take all wet footwear and clothing off at the door.
Use Everyday objects.
Placing towels near doorways to mop up any spilt puddles will help keep your wood floor dry. People can leave wet shoes on the towel to dry and it can easily be replaced when wet.
Train Pets.
Try to train pets to wait by the door when entering the house to enable you to dry them off before they run around the house.
Maintain your floor regularly.
Having the towels by the door will always help to mop and clean the large amounts of slush, snow, water and grit salt away however regular cleaning is required to make sure that the water does not get left to soak into the floor or the salt to soak in as this will damage the surface. If your floor is oiled, give the whole area a coat of maintenance oil for extra protection due to the regular washes it will receive – this can be repeated on a regular basis to ensure full protection of your floor.
Although winter is a harsh time for wooden flooring it is also the optimum time for installing a wood floor. The indoor moisture levels are at the lowest therefore this helps to prevent gapping between boards.