Being a designer you may not undertake the troubles customers encounter when they plan on getting their logo created. They have to explain their idea and communicate their thoughts out. In doing so, they feel a number of hurdles to get their design created in the manner they want. Where some feel hindered to let their thoughts out. Others lack the proper understanding of the significance a design brief holds. To guide you about create a logo design brief and the technique to create it properly, here are some techniques listed below: Read on
---
What is a Design Brief?
A design brief summarizes every bit of information that is needed to create a logo design. From the company information to a glimpse about the rivals and above all it gathers the ideas. And, references with which designers seek inspiration to design the logo that can stand on the expectations of the customer. You have to understand the business completely and get a better idea about how to impress the target audience and get svg files from Design Bundles. You cannot do that without having a design brief when offering the logo design services.
---
Guide To Create a Logo Design Brief
So the firs think that you have to do to create a successful design brief is to ask the customer about the basic question related to the niche. Ask them about their company and inquire how their business is unique from those of others. You have to get the idea about their services and the policies they offer. Ask them about their affordability and quality assurance.
Secondly, you need to ask about the target audience. It's important to pay attention on the needs and desire of the target audience if you want to create a leading logo that can stay up and running for years. Most of the designers follow forums and portals to get a better idea about the customers and the issues they are facing.
The third most important thing is to ask them about their idea of a great logo. Most customers have immense knowledge and understanding that they will directly tell you about the right logotype and the deign principle which they want to see in their design. In such cases, things get easier to attempt. As you do not have to waste time in looking for different logotypes. In other cases, where the customer lacks the knowledge, it's your responsibility to dig out his or her idea.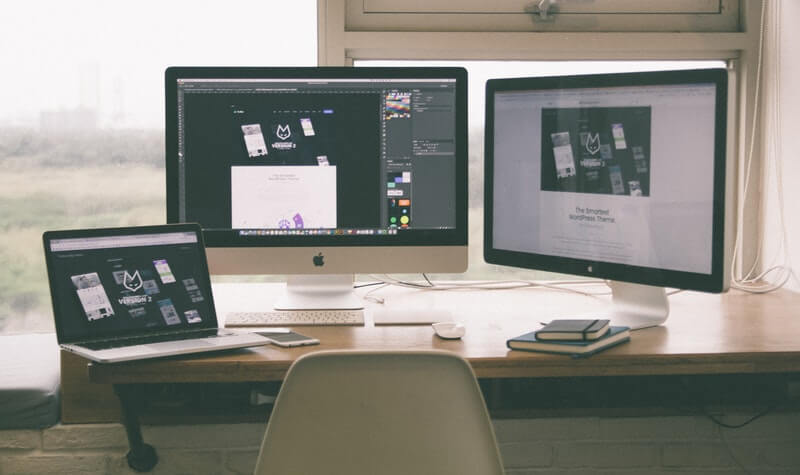 You have to ask about the pattern they want to see in their logo and all the important elements when offering logo design services. The most important thing is the color you can do one thing that you can do some research to find out best colour that suits their business. Once they finalize the color you can process with the logo. In the beginning, it's important to know what they want. Once you know their demands, you can offer them something even more compelling or can enhance their idea with your skills.
Being a professional, you will know what suits more and what will look inappropriate. You have to gather every bit of their idea. Ask them to send you referral links to the logo they like so that you can seek inspiration and learn about the exact thing they long for receiving.
Once you ask them about their inspiration and the basic company info. You have to step ahead and ask them why would they want a logo? Every great logo has a purpose to serve. There is always an aim which they logo fulfils. You have to get there and understand that purpose to incorporate it in your logo design.
Once you know the purpose, you can add it within the negative spaces to add the essence in the logo design. The logo needs to be target to a purpose and you can do that once you study the business carefully.
---
Wrapping Up
You can follow these tips to compose a successful logo design guide of your customers. A simple logo guide can make it easier for you to create a logo expertly. Create the design brief and save yourself from doing revisions.