Your company is aimed for serious work on the mobile direction, looking for opportunities to gain leadership in its niche and wants to get a decent mobile development product to facilitate personalized communication between the client and the brand? In this case, experts suggest carefully considering the development strategy of the mobile direction of your company before proceeding directly to development. A well-built strategy when creating a mobile experience is as high as when creating a business itself.
Here I'll share interesting studies and my own practical developments that will allow you to break down the process of creating a mobile strategy into separate stages. According to the study, users spend more than 2 hours per day in using mobile phones. In this regard, it is logical to assume that when developing a strategy for the development of the mobile direction, it is highly desirable to consider the creation of the application.
---
What are the stages of strategy development? Here is a step-by-step guide:
Structuring information, competitive analysis and goal setting
I recommend starting with an analysis of the existing customer journey, in which all points of contact with the customer will be recorded. It is useful to understand and analyze what internal processes the client is facing. Consider how mobile experience can improve or simplify this interaction. At this stage, it is necessary to assemble an initiative group of managers or employees of various departments of the company in order to get the most complete picture of the current processes. Before moving on to the next step, give a clear answer to the question that why should users want to install your application?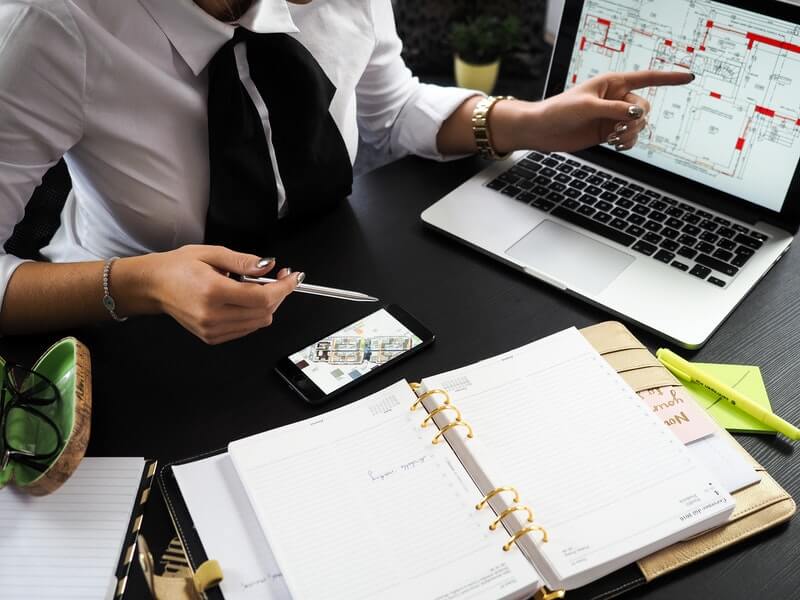 A mobile strategy is different from an online strategy – according to Google research, users prefer to participate in loyalty programs and share information about their purchases through applications, while mobile sites serve as resources for searching goods and information about the store's address and opening hours. It is necessary to study market statistics and impose company context on it. This will help to convince the client that his individual needs are satisfied faster and more fully using your company's mobile application.
---
Selection of a team, selection of key functions for the first version and approval of indicators for evaluating effectiveness
Before creating a mobile product concept, an important decision must be made. Entrust the development of a professional company or hire your own mobile application development company Australia team.  
What can be achieved by contacting a serious company with experience?
A team of highly qualified specialists will work on your project.
Business consulting is included in the development price.
You will get a branded design that meets the latest trends and technological requirements.
In development companies, strict standards of code, testing, product quality control.
The fee is taken for a specific result.
---
If you decide to form your own team, then:
The company must take on the costs of organizing jobs and maintaining the entire staff;
The time spent on hiring specialists (iOS developer, Android developer, back-end developer, analyst, mobile interface designer, tester, project manager) and the creation of a coordinated team from it increase.
You need to be prepared for difficulties with a quick change of course, the replacement of one of the team members and other unexpected changes.
Training a team and enhancing its competencies occurs randomly. The team gains local experience and may not meet market standards.
There is another option – a team of developers is already working on the online store of your company, however, you plan to attract new specialists to develop your mobile business. In this case, you need to either select one manager on your side who will coordinate the details during the development process and coordinate work between teams, or ensure transparent communication between the three parties, approving the final decision-making mechanism for smooth operation.
---
Marketing Events, Testing, Launch And Support
It is time for marketing. At this stage, marketing specialists of the company should have a clear idea of ??the marketing activities that they plan to implement using the mobile application. For example, the introduction of a loyalty program, scanning QR codes of products and receipts, personalized offers and discounts.
---
The final step is preparing your application for launch and post-production. These issues are best structured clearly to discuss and document with the development team. Consider a rollback plan, a full health check, a plan for tracking and troubleshooting, and version control.